New Solo at Supersense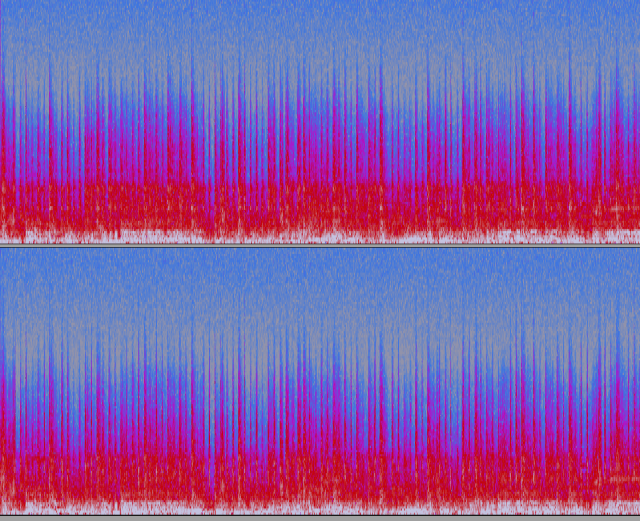 Excited to have been commissioned to make a new solo for Arts Centre's Supersense Festival – potentially the most exciting festival to be curated in Melbourne in the last decade. Save the date!
6.30pm, 7 August 2015
Diplopia is a solo percussive work exploring a unique gestural vocabulary. Matthias uses tiny wireless lapel microphones attached to his wrists to amplify the resonances of massed chinese cymbals. Shifting harmonic patterns cycle in and out of audibility as asymmetric shapes are simultaneously articulated in sound and gesture. Informed by vision defects in which misaligned eyes see one object as two, Diplopia is a work in which resonating objects are channeled through the cracked mirror of an imperfect binary system. No attack and all sustain, the work is influenced by ambient aesthetics, with undercurrents of secret theatre and ritual.
For more info on the festival, and to book your tickets, click here