Fluvial Wins Green Room Award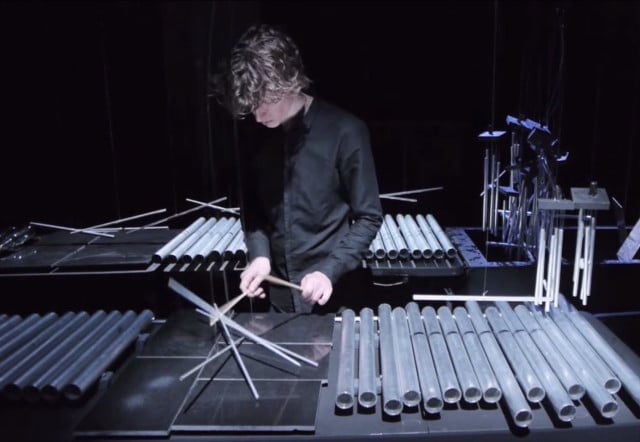 Delighted to have won a Green Room Award in the category 'Outstanding Work by an Emerging Artist' for Fluvial.
Massive thanks to the Fluvial team – Steve Walsh, Lucas Paine, Travis Hodgson & Lisa De Silva.
To see full list of nominations and recipients, click here.