FIELD SEVER POINTS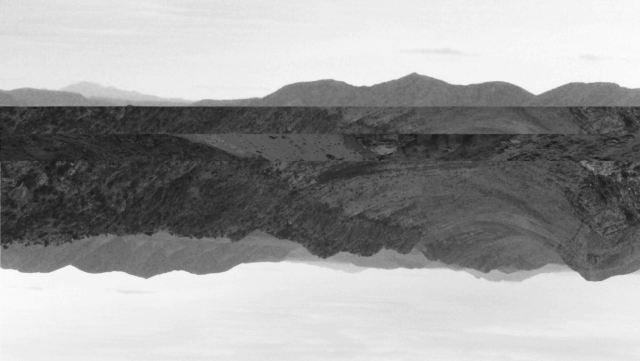 For Field Sever Points, percussive objects are suspended en masse to create elaborate kinetic systems, with the vertical movement of each suspended point programmed down to the millimeter using an electronically engineered system. Musically informed by Iannis Xenakis' stochastic methods in which hail patterns can provide mathematical frameworks for rhythm and texture. A hovering plane of percussive objects suspended above granite and water, moving of their own accord in shifting formations like strange acts of nature. Exploring the mysterious undercurrents that connect the singular and the plural, the individual and the chorus. The act of sound creation is ritualised, physicalised and continually recast.
Field Sever Points is a continuation of Schack-Arnott's exploration of hyper-expressive percussive environments.
Premiering in Australia in 2018.
Direction, Composition, Performance – Matthias Schack-Arnott
Electrical engineering – Mark Stuhrmann & Richard Allen
Production Manager – Michael Carr
Production consultant – Richard Dinnen
Producer – Michaela Coventry