Divisadero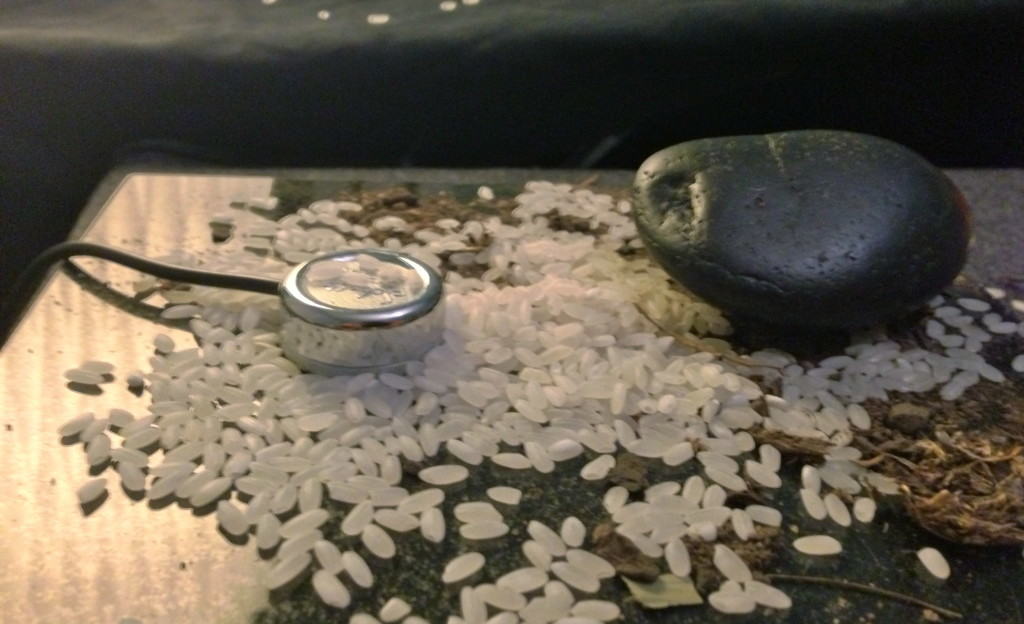 A 30 minute solo work by Matthias Schack-Arnott exploring textural extremes, using prepared granite, ruined tubular bells, chinese hand cymbals, bass drum, prepared glassware, bottles and a crotale.
Performed at 2013 SPOT Festival (Denmark) and for national broadcast on ABC Classic FM.
To hear an excerpt of the piece broadcast on ABC, click here.
See a video excerpt below